"Boutique Style, Beaux-Arts Beauty in Miami's Historic Downtown"
top content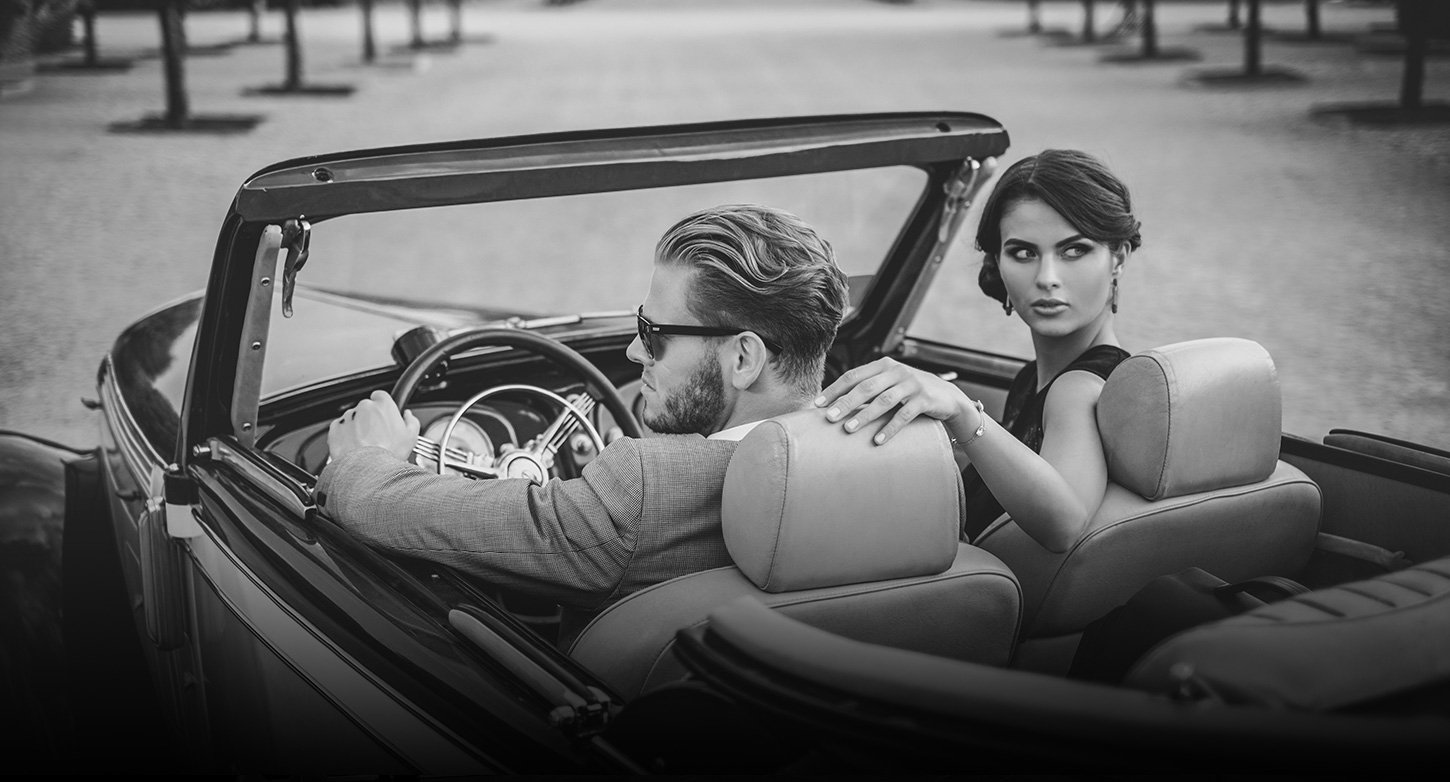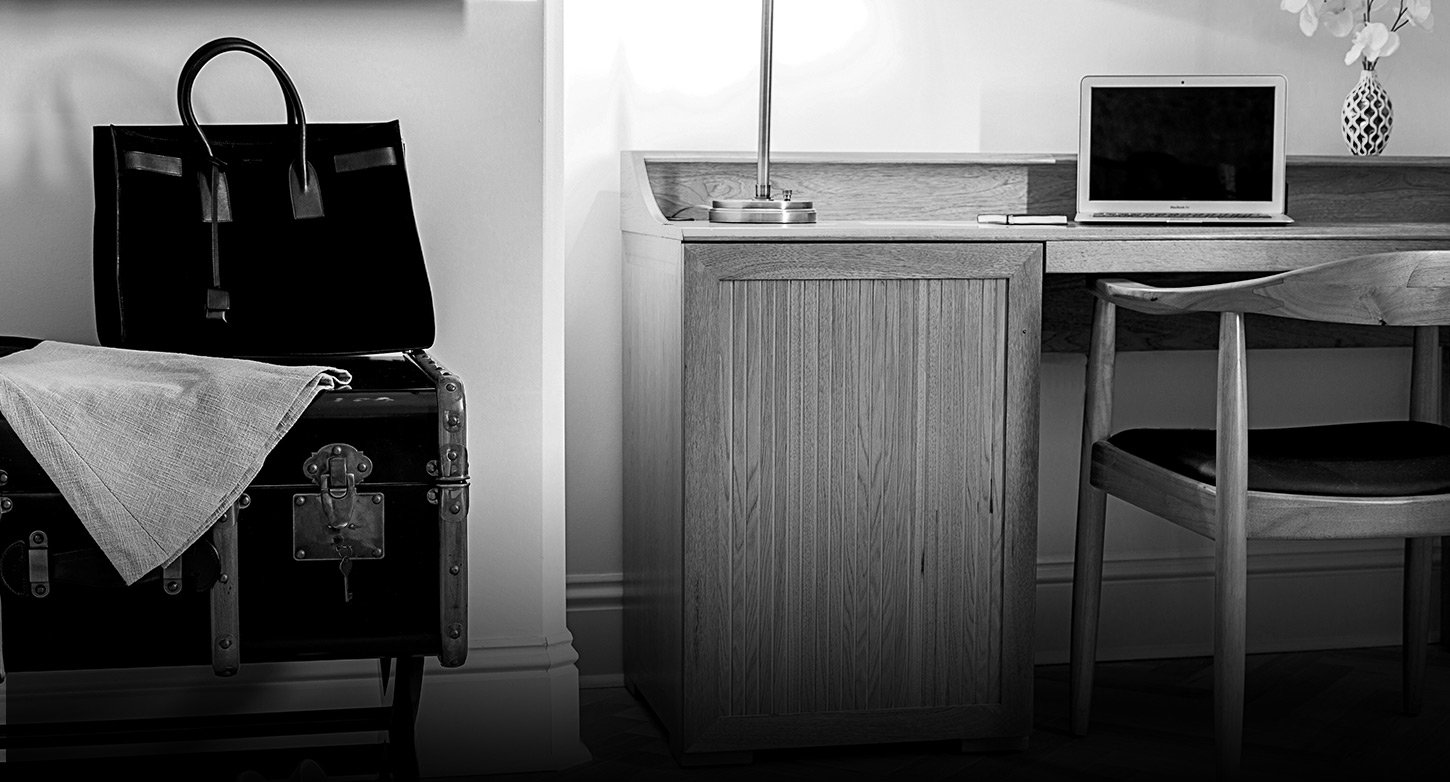 Welcome To The Langford

Reviving the spirited, sociable heyday of Downtown Miami, the boutique Langford Hotel stakes its claim as the area's first historic hotel. Housed within the 1925 Miami National Bank, this iconic Beaux-Arts architectural treasure has been completely reinvented for a new generation of sophisticated travelers. From elegant accommodations to a rooftop bar that's destined to recall the excitement and glamour of prohibition-era Miami, this elegant SE 1st Street newcomer is set to redefine Downtown Miami and become the new vibrant destination for the world's trendsetters in fashion, film, food and the arts.
Sign up for news and exclusive OFFERS
Sign up
Read More
"Learn the rules like a pro, so you can break them like an artist."

Pablo Picasso

"Pleasure in the job puts perfection in the work."

Aristotle

"To acquire knowledge, one must study; but to acquire wisdom, one must observe."

Marilyn vos Savant

"There will always be a desire for something new, fresh and innovative, as well as a yearning and respect for timeless elegance and beauty'

Helena Christensen

"Travel, in the younger sort, is a part of education; in the elder, a part of experience"

Francis Bacon

"Honor bespeaks worth. Confidence begets trust. Service brings satisfaction. Cooperation proves the quality of leadership."

James Cash Penney
Miami Activities and Events
Our Neighborhood
"Excellent staff, wonderful experience!"

"Great new hotel"

"A hidden pearl"

"Beyond spectacular"
Location
Downtown Miami
A New Classic
The Langford Hotel is located in the heart of Downtown, a contemporary Miami neighborhood known for its understated luxury and well-heeled residents. An enclave for artists in the 1960s and 70s, Downtown has maintained its creative roots, even as it has blossomed as one of the most coveted zip codes in Miami. The cast-iron buildings hold gems around every corner—wander the streets and you'll soon stumble upon a quiet bar, a pop-up clothing boutique, a Michelin restaurant, or an independent art gallery. A longer stroll will take you into the surrounding neighborhoods of Miami: discover South Beach, Coconut Grove, Brickell, and Miracle Mile. Go ahead and indulge all your senses—whether it's food, fashion, film, or fun, Downtown truly satisfies the urban soul.
@thelangford