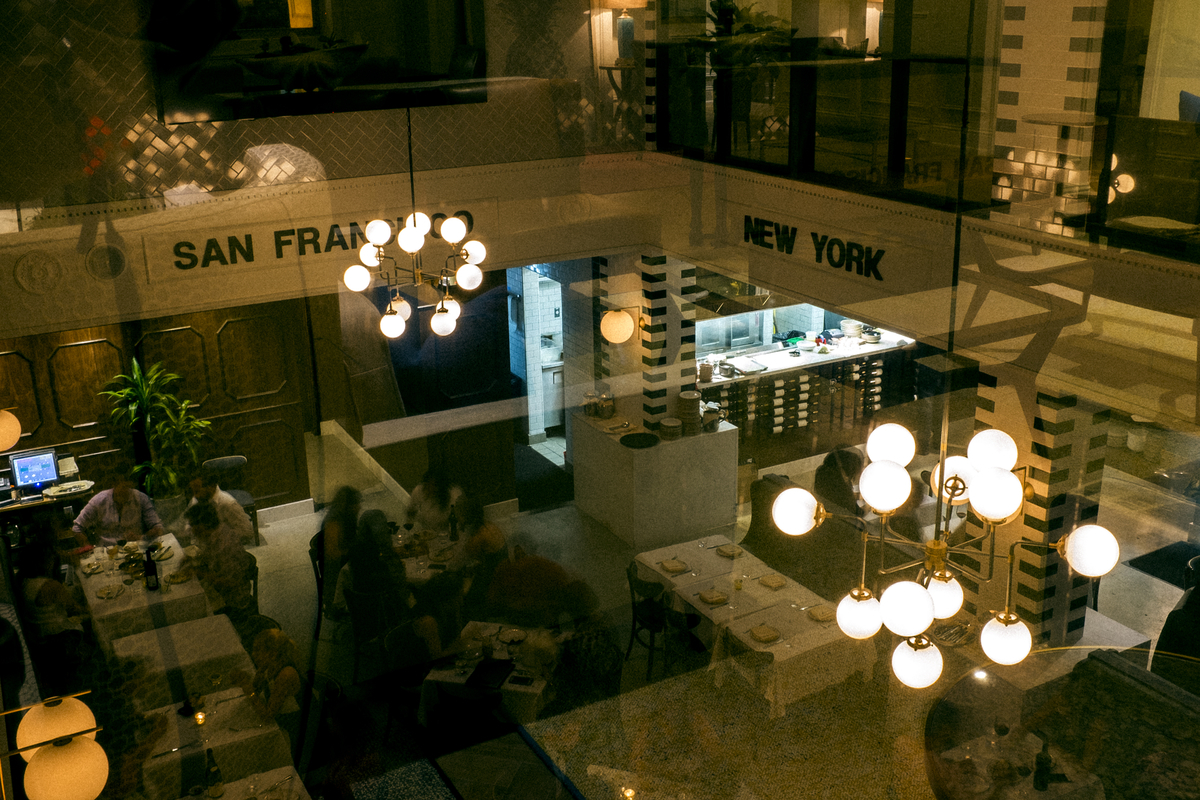 Dining
Enjoy our Signature Breakfast Monday - Saturday from 6:30 am to 10am. Download menu here.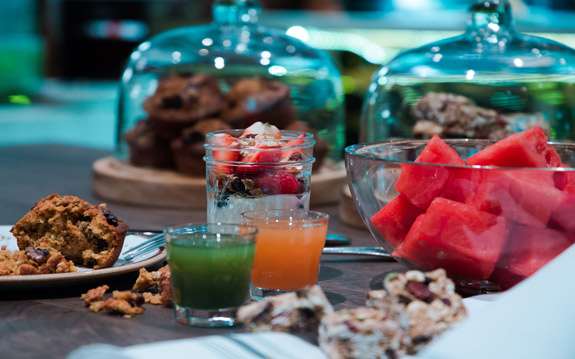 Pubbelly Station brings the very best of craft American cuisine to the dinner tables of Downtown Miami, reflecting the wonderful influence of the cultural diversity across the America's. Whether it's their very first stop, or their final destination, guests have the pleasure of travelling through the diverse and delicious gastronomic stops from a Chef José Mendin crafted and American inspired menu.
Learn More
Hidden in the depths of Miami's towering financial district, Pawnbroker, the classy and chic new member to the city's cocktail scene, is a venue that thaws through the conventional Miami stereotype. With a delicate hint of exclusivity, the Pubbelly Boys have deep rooted a feel good, approachable vibe throughout the bar.
Learn More