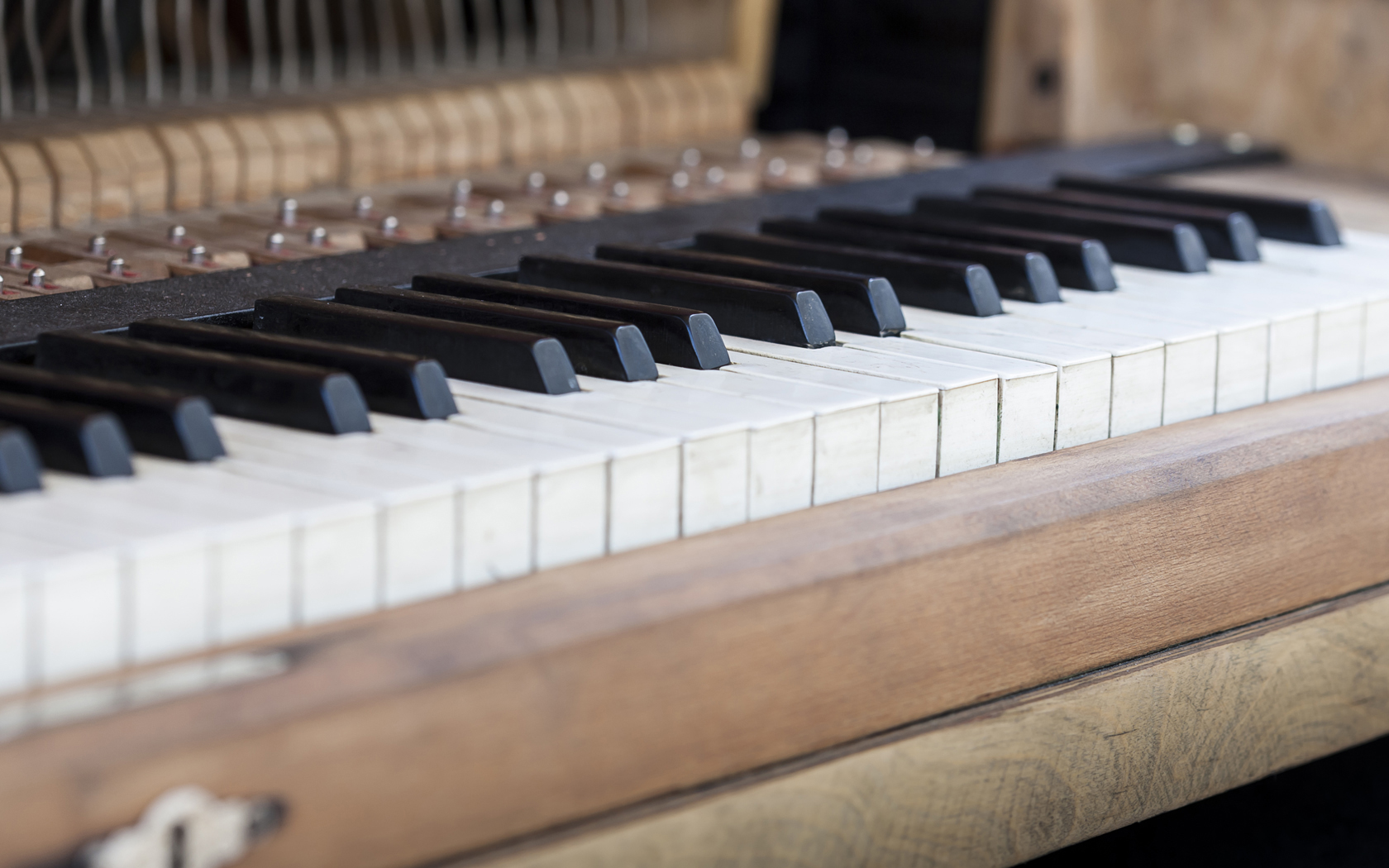 The Langford Amenities
Pawn Broker Bar & Lounge
Conference Rooms
Business Center
The Langford Guest Services
24-hour Front Desk
Concierge Desk
Guest Activity Desk
Daily Housekeeping
Valet Parking
In-Room Dining
Multilingual Staff
Wake-Up Service
Massage Therapist (on request, fee)
Dry Cleaning (fee)
Babysitting (fee)
Valet, overnight service $35 plus 13% tax.
Hotel fee: $16 per day, double occupancy, plus tax. Includes:

Continental Breakfast included served at the Sky Lobby level
Wi-Fi in guest rooms and public areas
Complimentary use of Surface Tablet
Unlimited Local calls and toll free calls
Printing service for boarding passes, Emails and faxes
$8 per additional person occupying the room, plus tax
$30 per day, quad occupancy, plus tax.
In-Room Amenities
48" HD flat-screen television with premium channels
Complimentary high-speed WiFi
MP3/iPod docking stations and alarm clock
Refreshment center with mini-fridge
Package Handling Policy
Each reservation is allowed four (4) complimentary incoming packages. After the 4th package, guest will be charged a $10 fee per package.
Packages over 20lbs will be charged a package handling fee of $35.
The Langford Hotel can only hold incoming packages for guests 7 days prior to the arrival date of the reservation, and can hold outbound packages 24 hours after the departure date, due to limited storage space. All incoming/outbound packages will be returned to the sender if the package is held in storage more than 7 days. We highly recommend scheduling your delivery date accordingly, preferably during your stay.